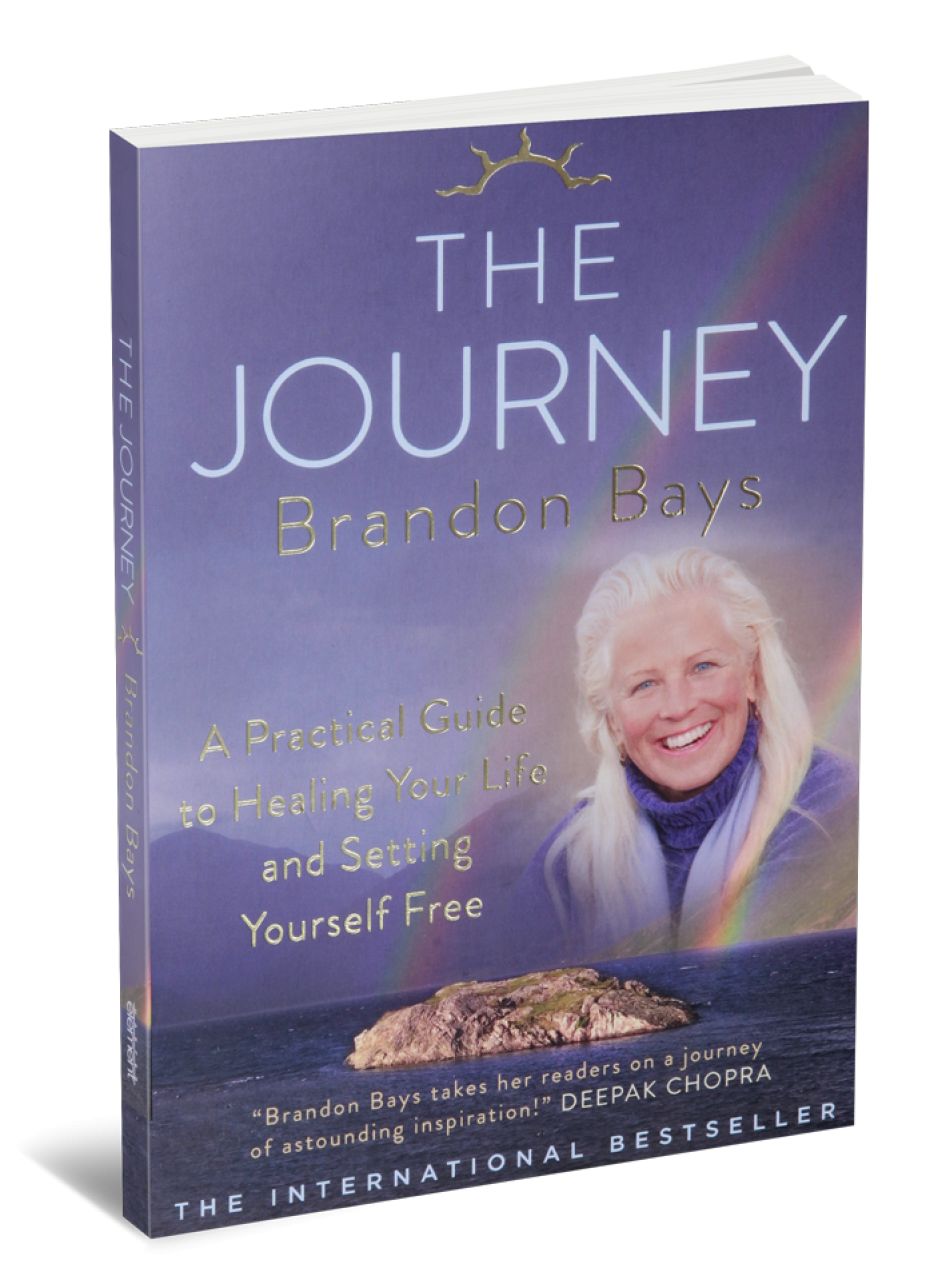 Harper Element ISBN 978-0-7223-3839-5
14,95 €
This is a book about Freedom. All of us sense that deep inside lies huge potential. We long to experience it – yet 'something' holds us back. We long to set ourselves free, yet we don't know how. In this book, you finally learn how.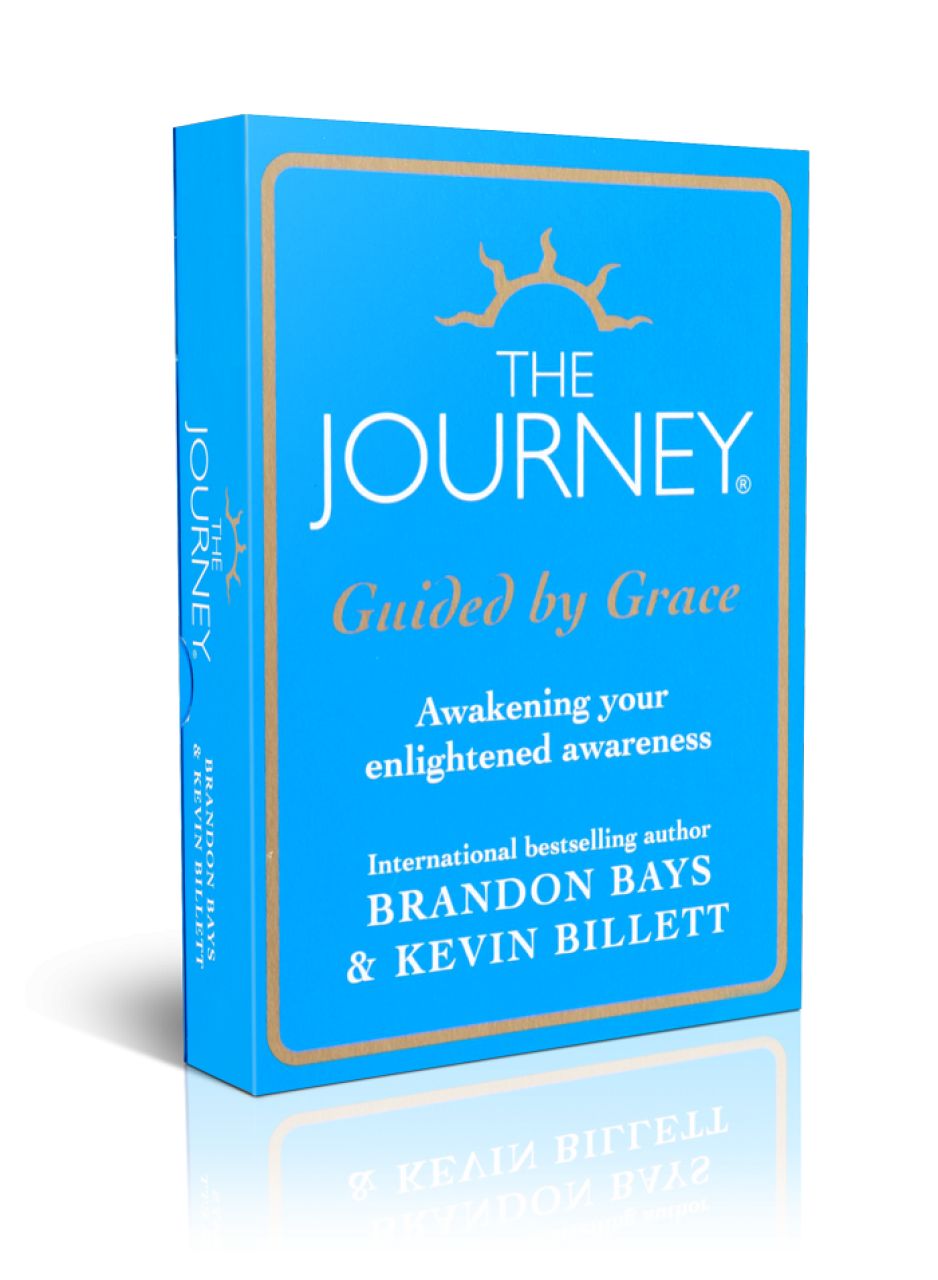 ISBN 978-0-9555796-0-8
These inspiring cards are designed to awaken you to the infinite wisdom within yourself, gently guiding you into the embrace of Grace. Filled with profound contemplations and brief meditations, they i ...
20,00 €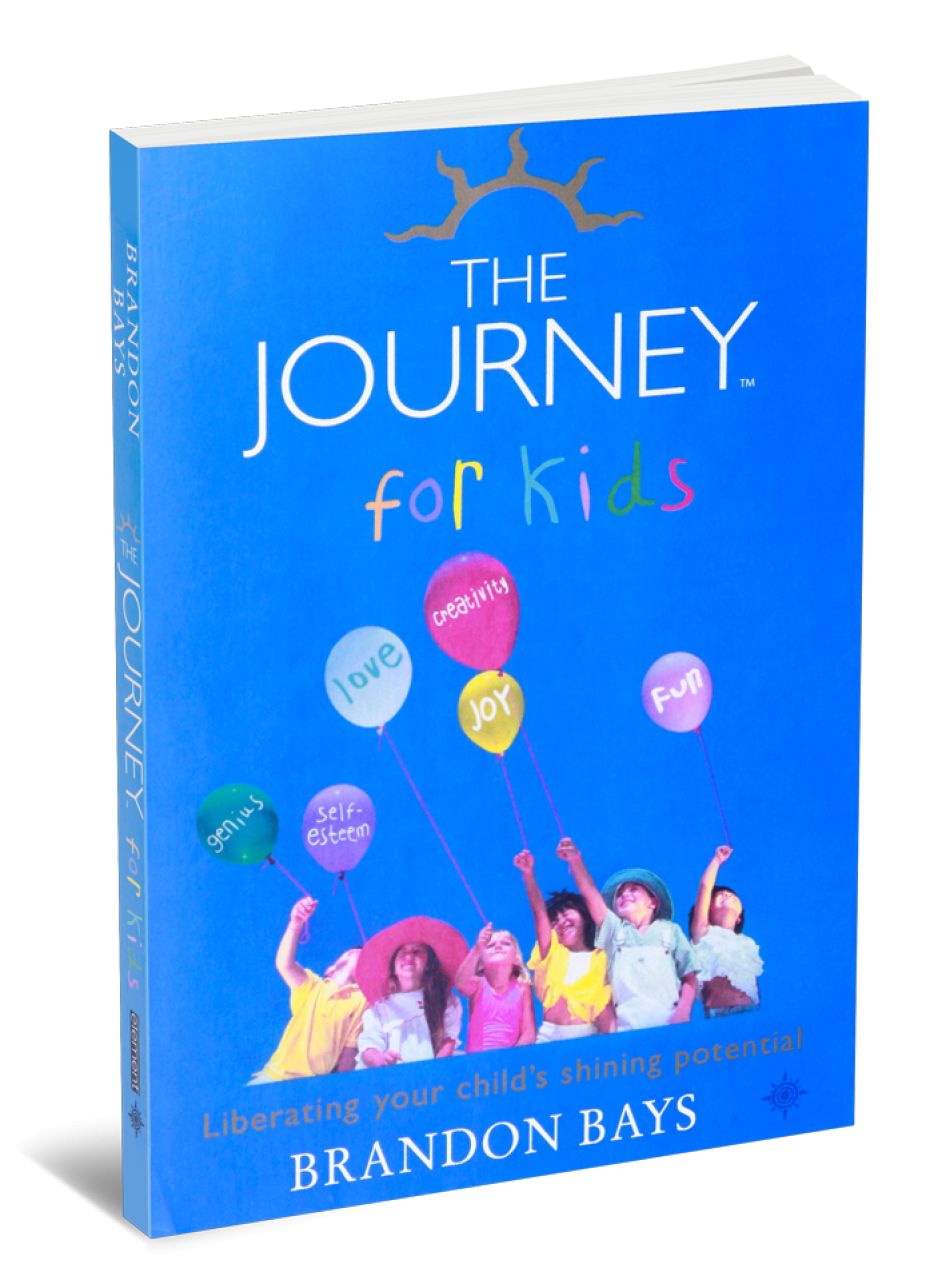 Harper Element ISBN 0-00-715526-3
'The Journey for Kids – Liberating Your Child's Shining Potential'. This book is written from the direct experience of real-life kids' Journeys, and so the children are teaching us as adults how to pa ...
17.25 €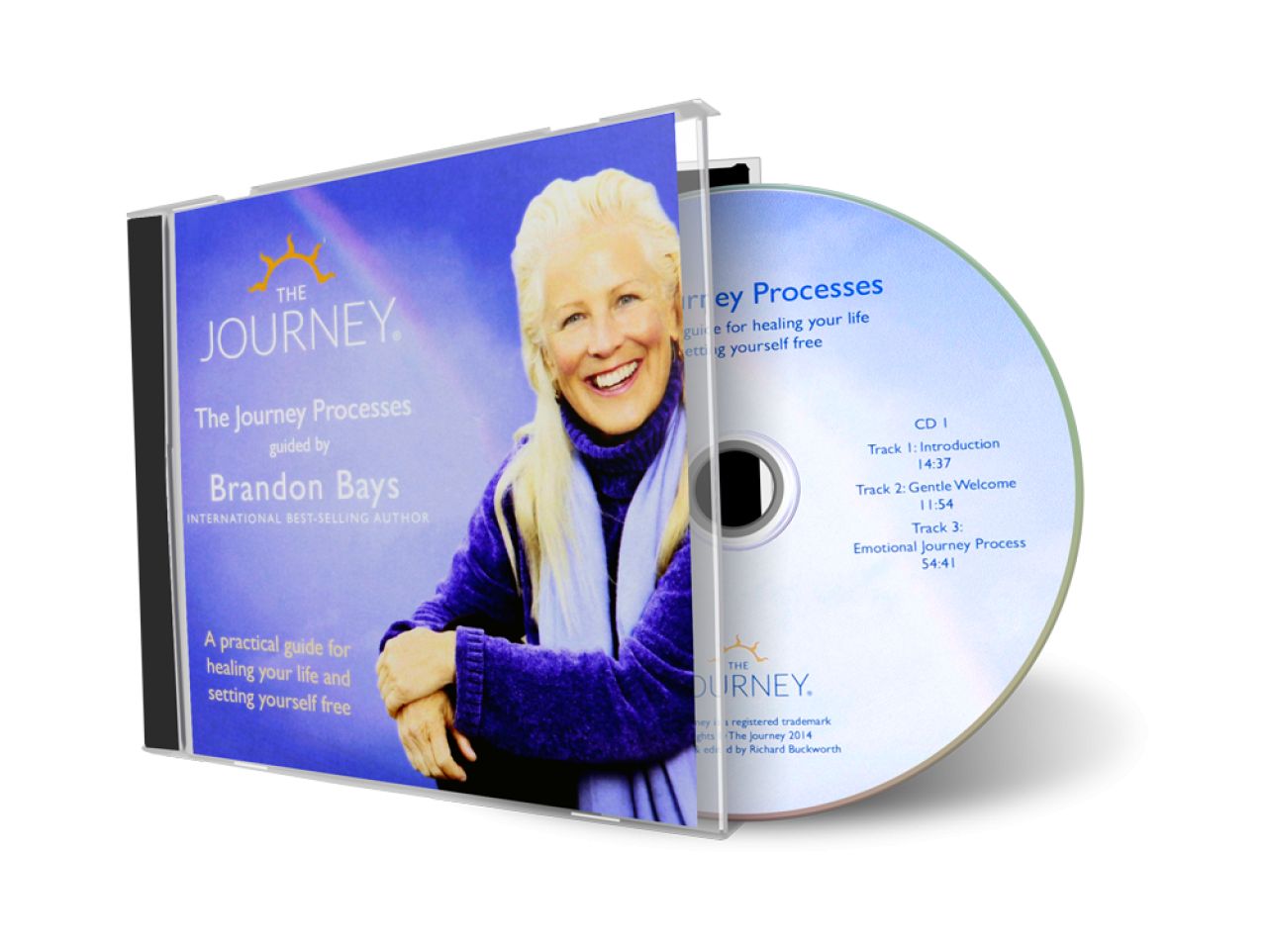 On this Audio product Brandon personally guides you through the profoundly transformative Journey processes. The Journey is fast and effective: anyone from a child to a Chief Executive can use the wor ...
20,00 €