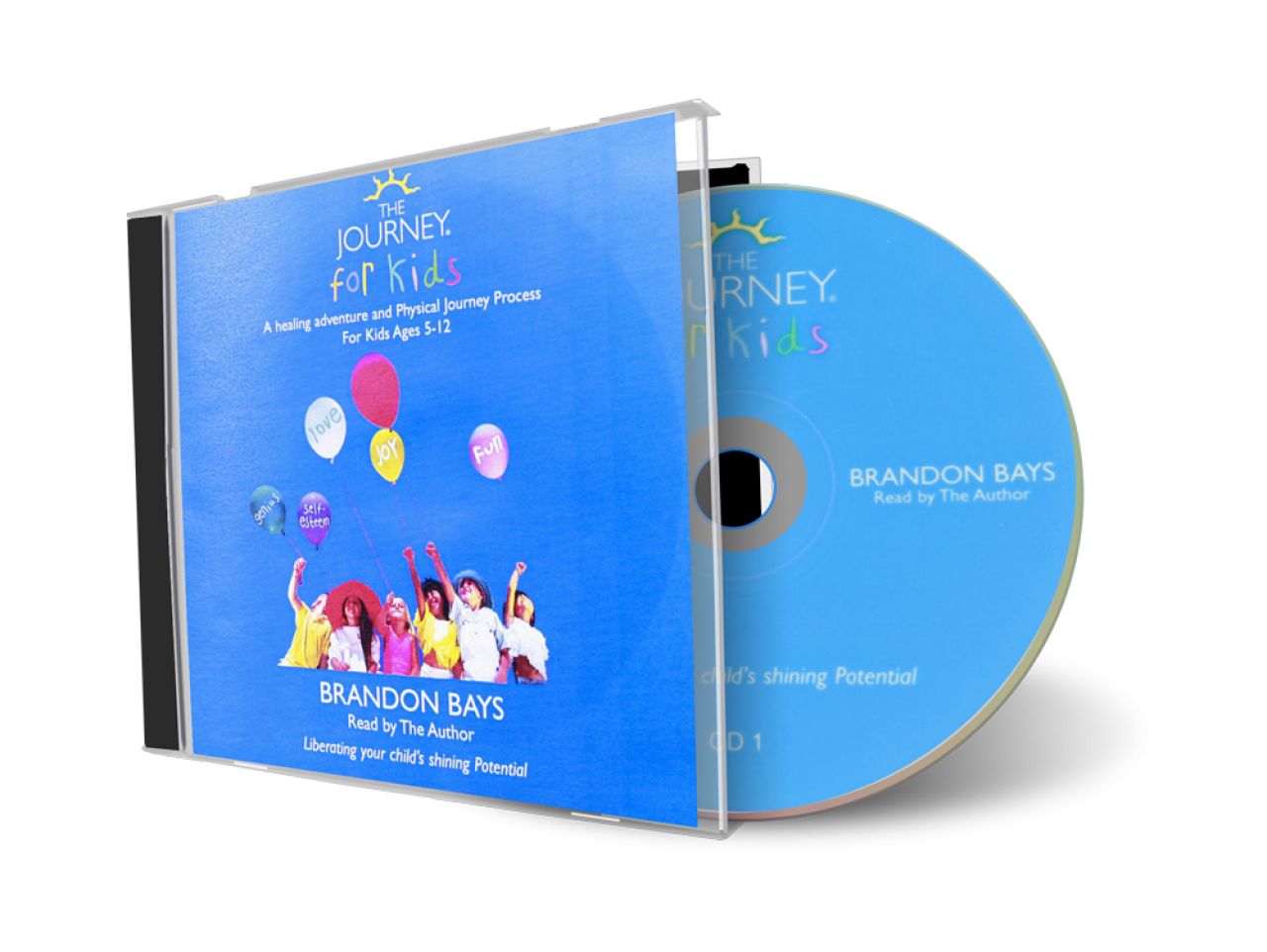 The Journey for Kids Companion CD
€20.00
This CD is a practical companion to the book. It is ideal for parents to use with children containing both the Journey fable process for younger children (ages 5-8) and full process for older children (8-13).

93 Minutes listening time.
Read By Brandon Bays.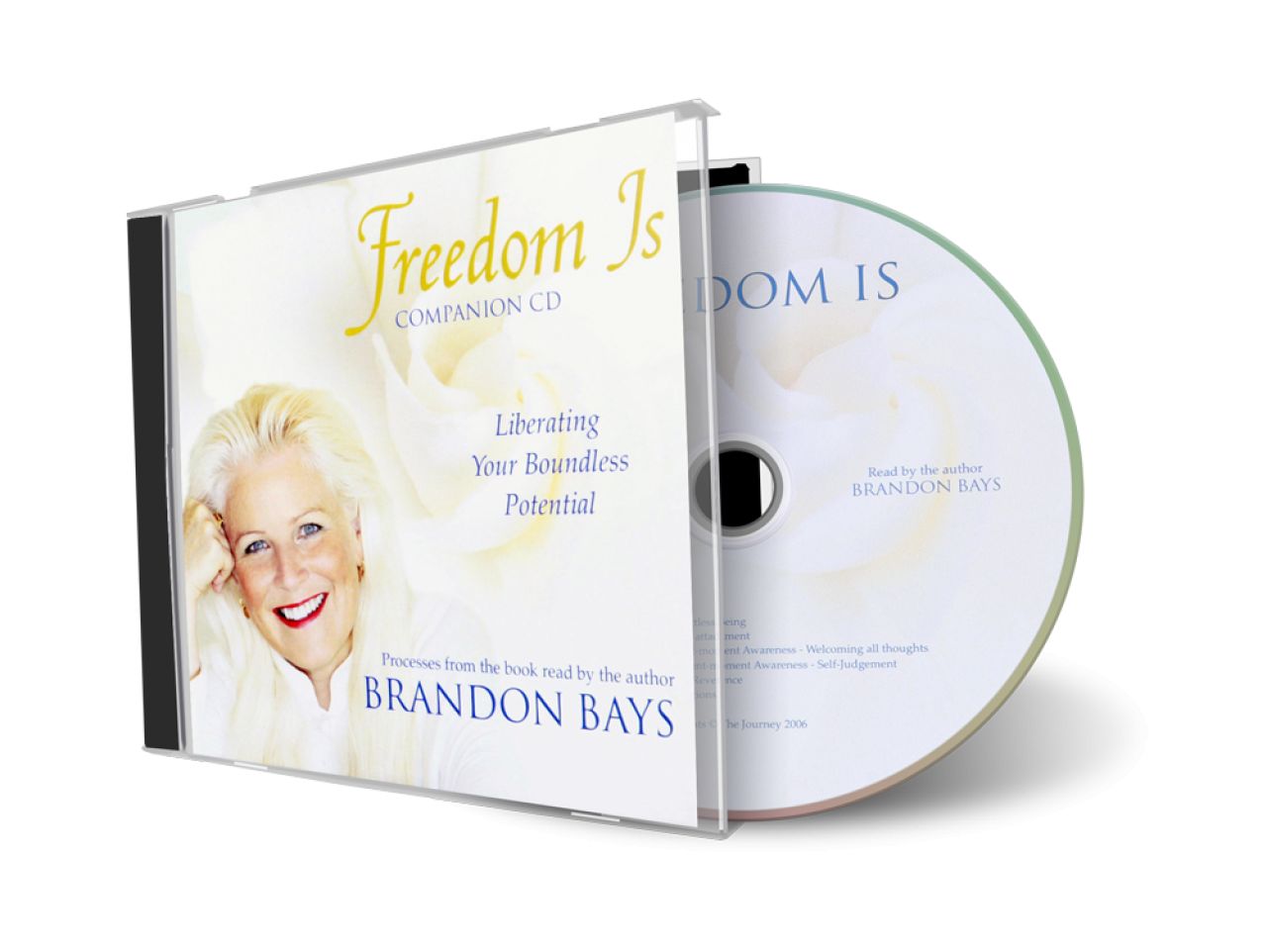 In this remarkable, groundbreaking CD, international bestselling author of THE JOURNEY Brandon Bays offers powerfully effective process work, guided introspections and deeply freeing meditations that ...
€20.00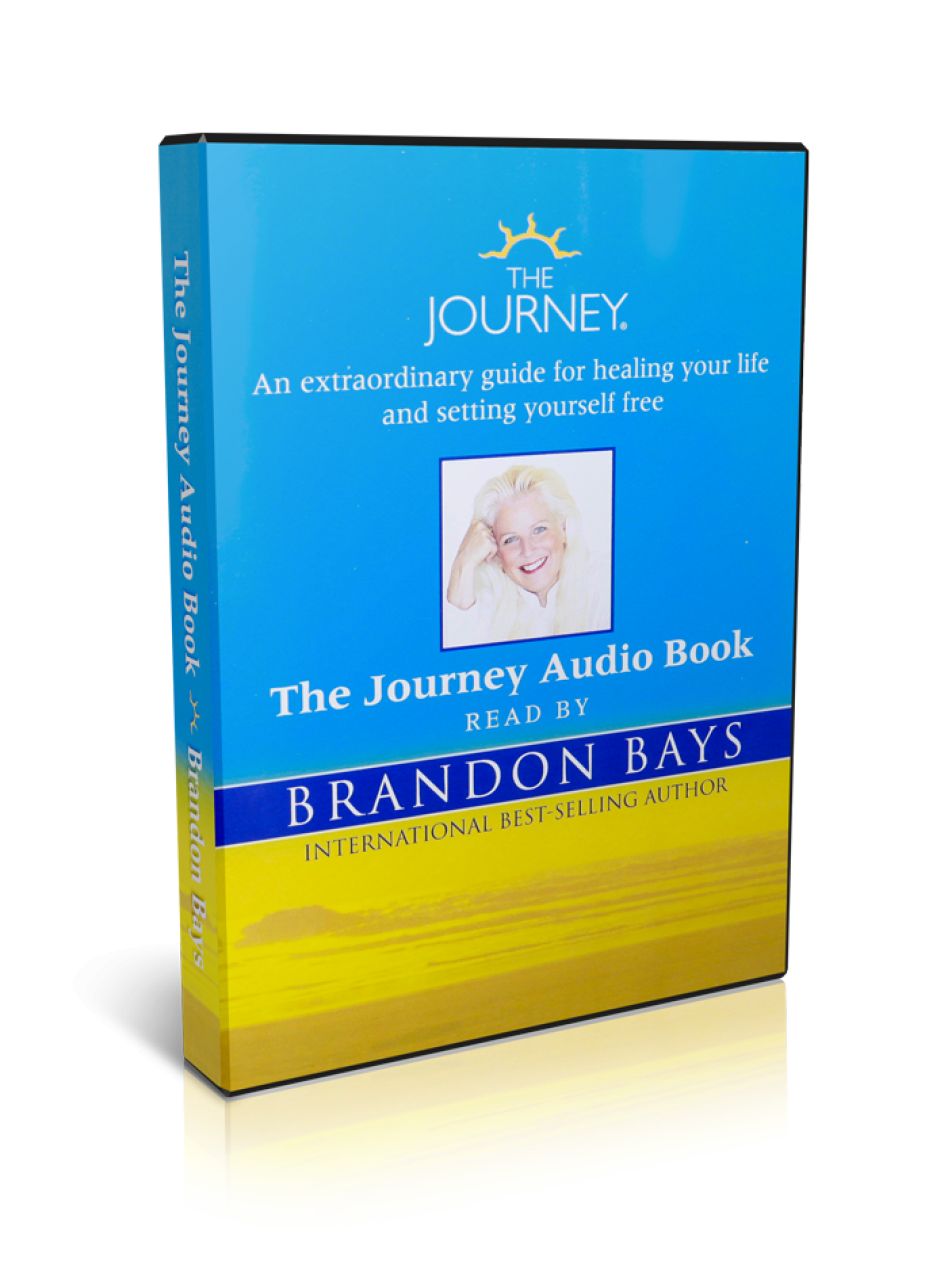 A set of five CD's Listening time 341 minutes
The Journey has for many years been a classic and bestselling book in every bookstore's self-help and psychology section. Now for the first time ever, this remarkable book is available as an Audio boo ...
20,00 €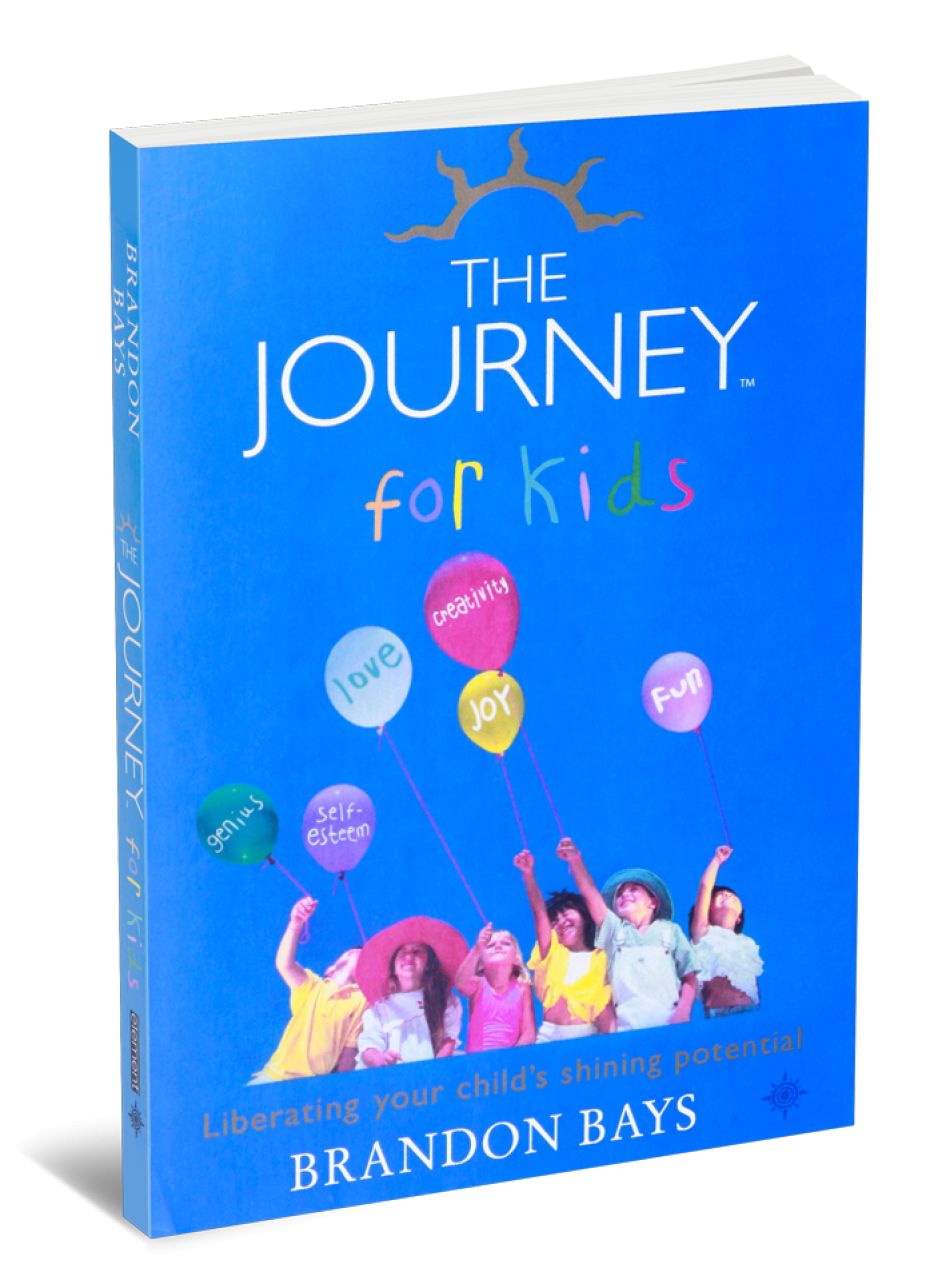 Harper Element ISBN 0-00-715526-3
'The Journey for Kids – Liberating Your Child's Shining Potential'. This book is written from the direct experience of real-life kids' Journeys, and so the children are teaching us as adults how to pa ...
17.25 €