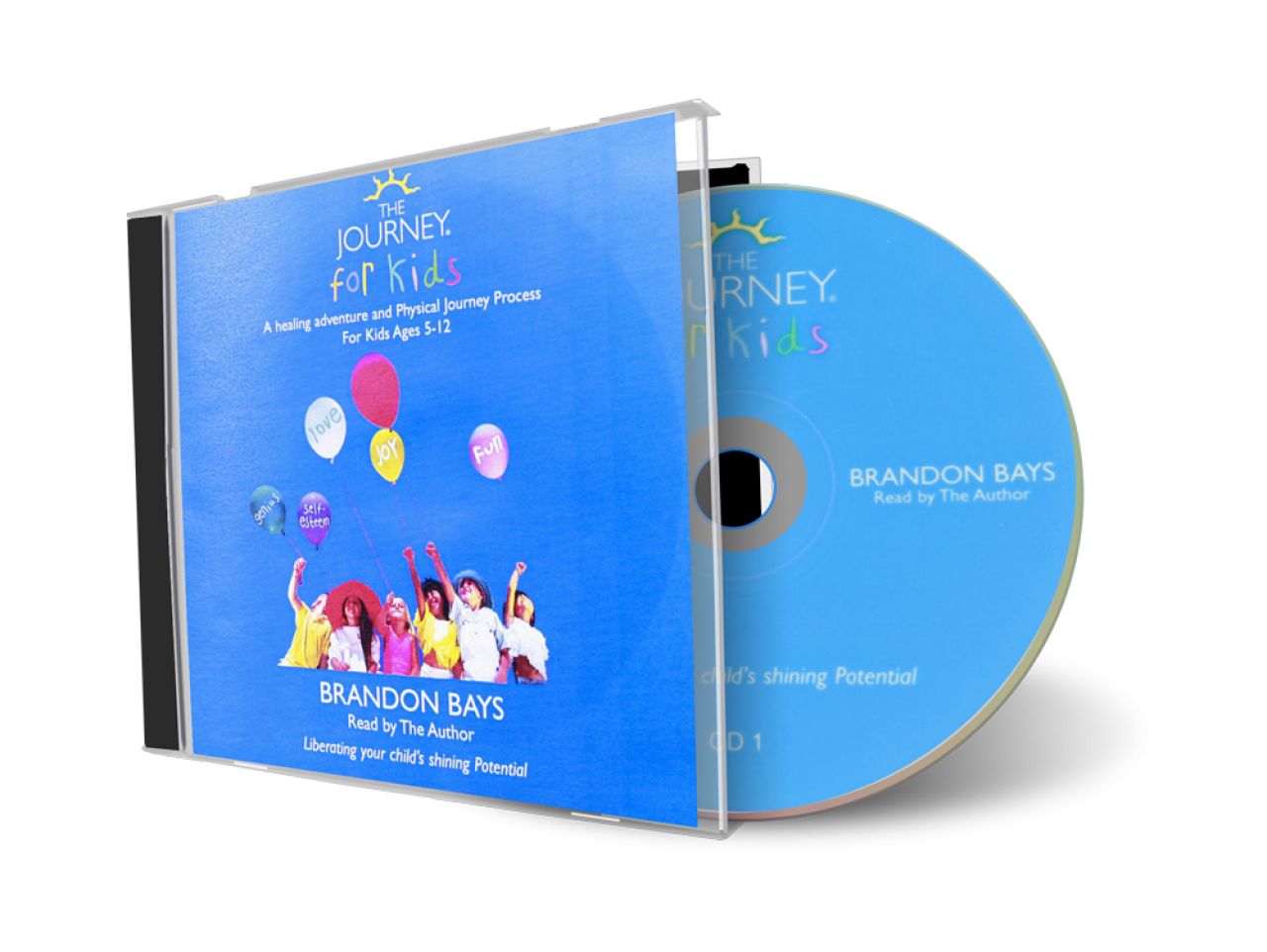 The Journey for Kids Companion CD
€20.00
This CD is a practical companion to the book. It is ideal for parents to use with children containing both the Journey fable process for younger children (ages 5-8) and full process for older children (8-13).

93 Minutes listening time.
Read By Brandon Bays.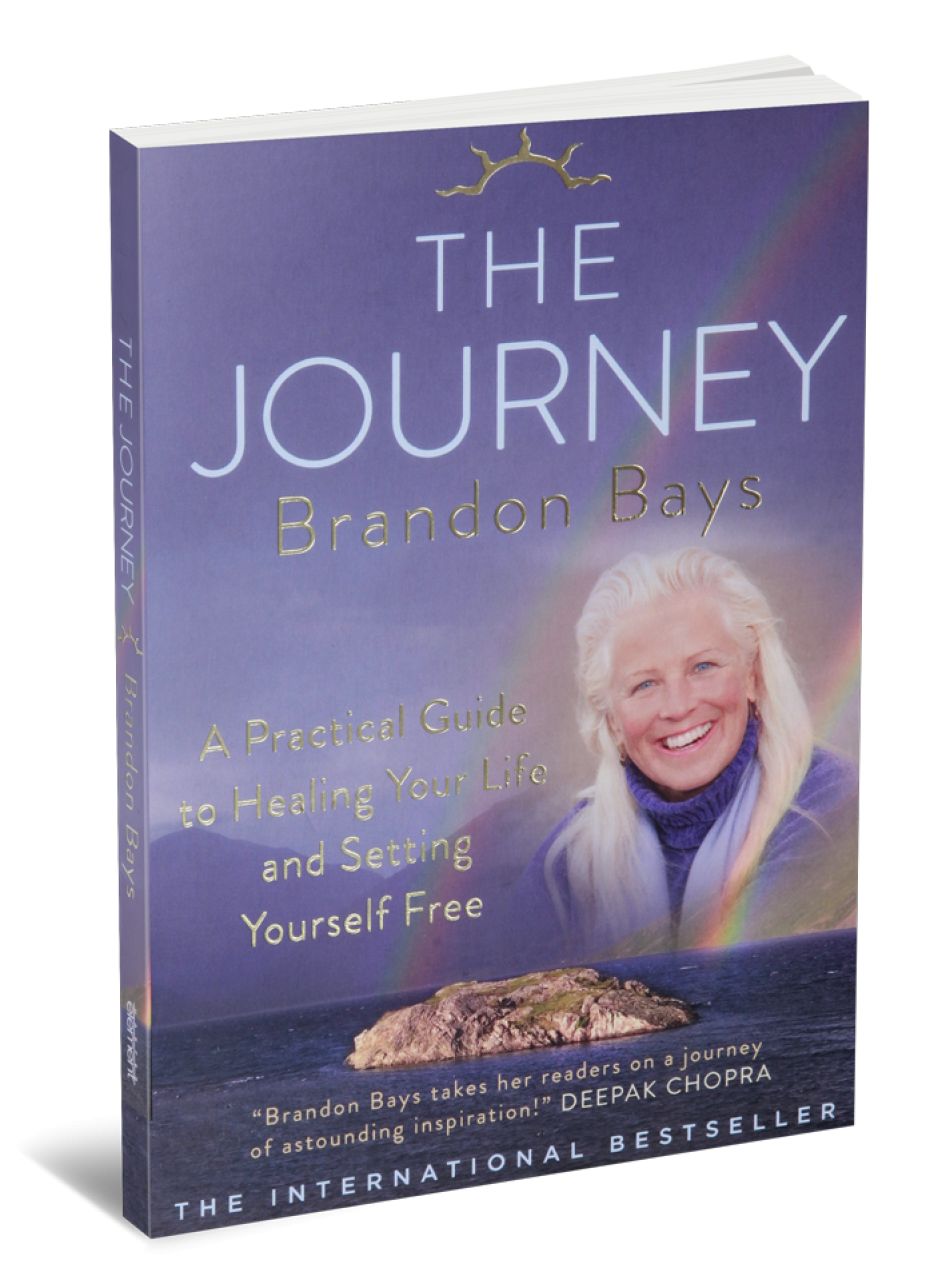 Harper Element ISBN 978-0-7223-3839-5
This is a book about Freedom. All of us sense that deep inside lies huge potential. We long to experience it – yet 'something' holds us back. We long to set ourselves free, yet we don't know how. In t ...
14,95 €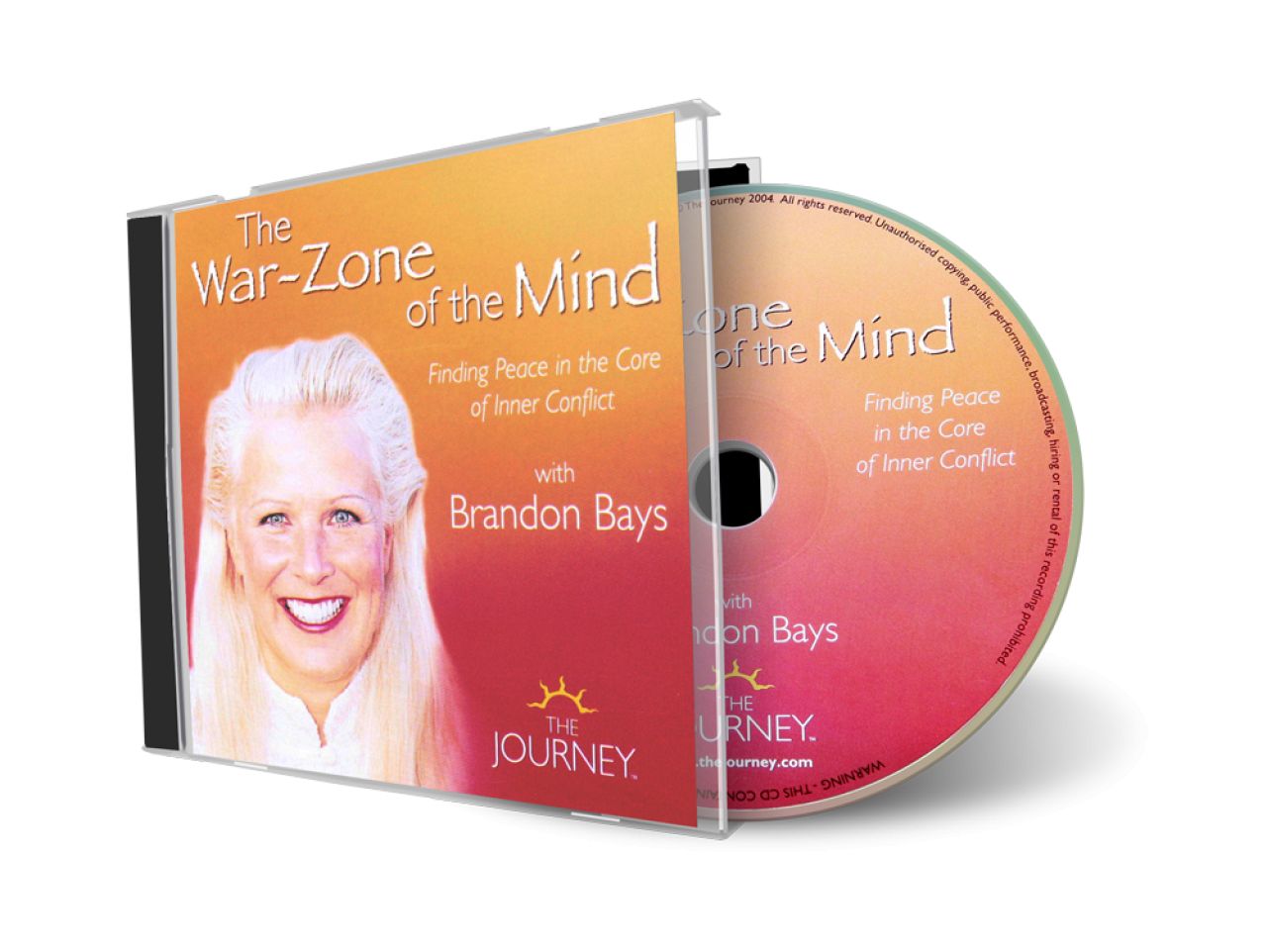 Satsang with Brandon Bays. With absolute clarity, Brandon exposes the lie of the thinking rational mind and in this powerful program helps you to open into the deeper knowing inside of us all. This pr ...
€20.00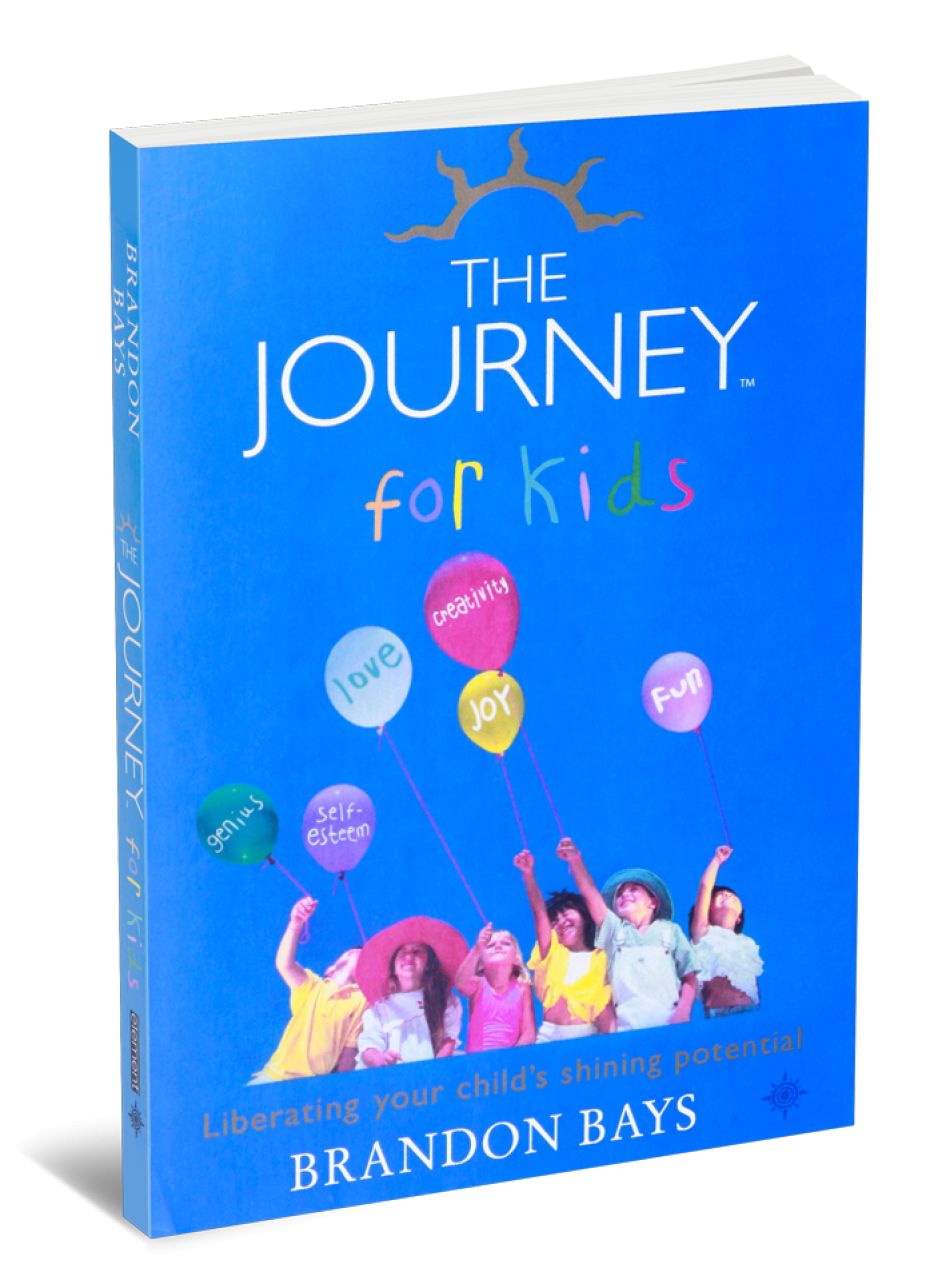 Harper Element ISBN 0-00-715526-3
'The Journey for Kids – Liberating Your Child's Shining Potential'. This book is written from the direct experience of real-life kids' Journeys, and so the children are teaching us as adults how to pa ...
17.25 €