Chakra Meditation - Opening the body's energetic flow
Our Chakras, the bodies' centers of energy can become blocked or ineffective due to the stresses of modern living.
With this beautiful and deeply balancing
meditation
, we turn our focus to the chakras.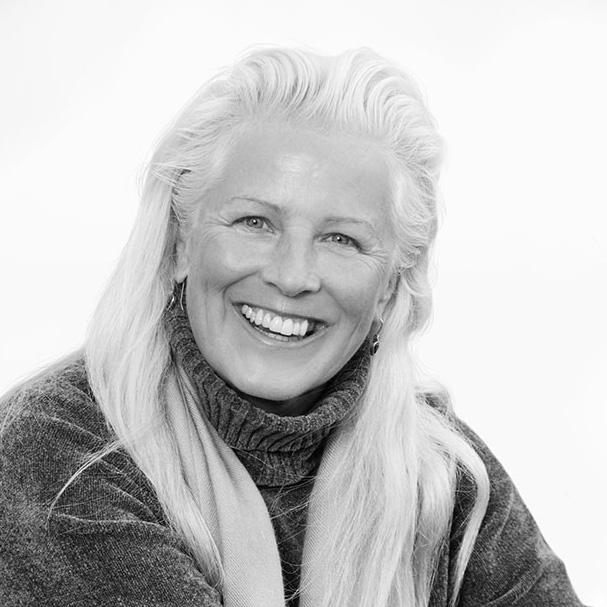 The Healing Chakra meditation
is designed to allow your body to be infused with a healing light and energy emanating from your root chakra and expanding upwards through all your body's chakras.
Your body will feel alive, awake and vibrant.
Your Journey of healing light and energy will be accompanied by the beautiful mantra 'In The Light of Love' by Miten & Deva Premal.