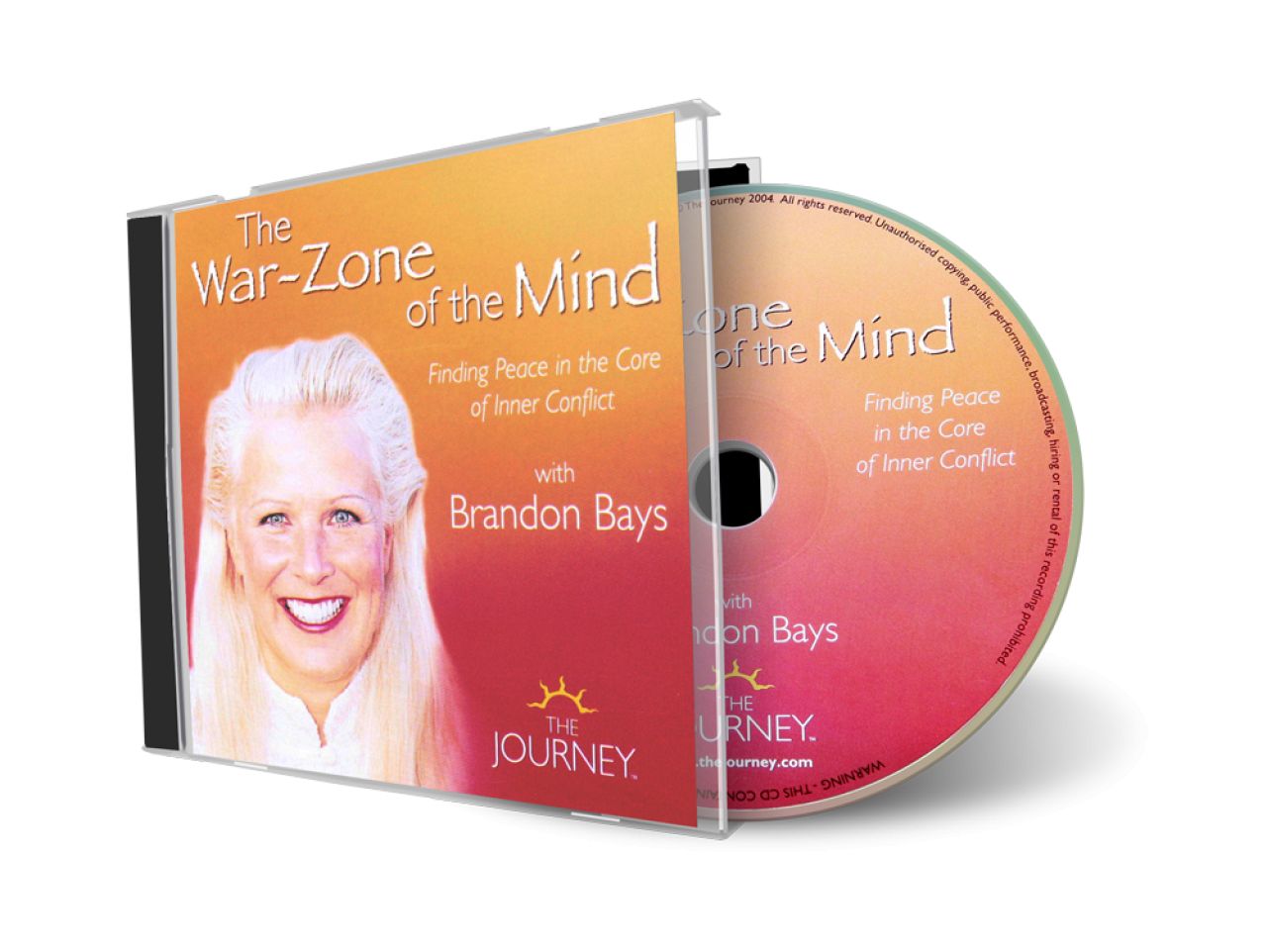 €20.00
Satsang with Brandon Bays. With absolute clarity, Brandon exposes the lie of the thinking rational mind and in this powerful program helps you to open into the deeper knowing inside of us all. This profound guided process takes you deep inside to se how the mind is a place of fear doubt and uncertainty and how to help dive into the deeper knowing inside each of us.
This beautiful, relaxing CD comprises two meditations led by Brandon Bays. Both the Healing Sand and the Cleansing Breath meditations serve as a soothing and healing reminder that we call ALL particip ...
€20.00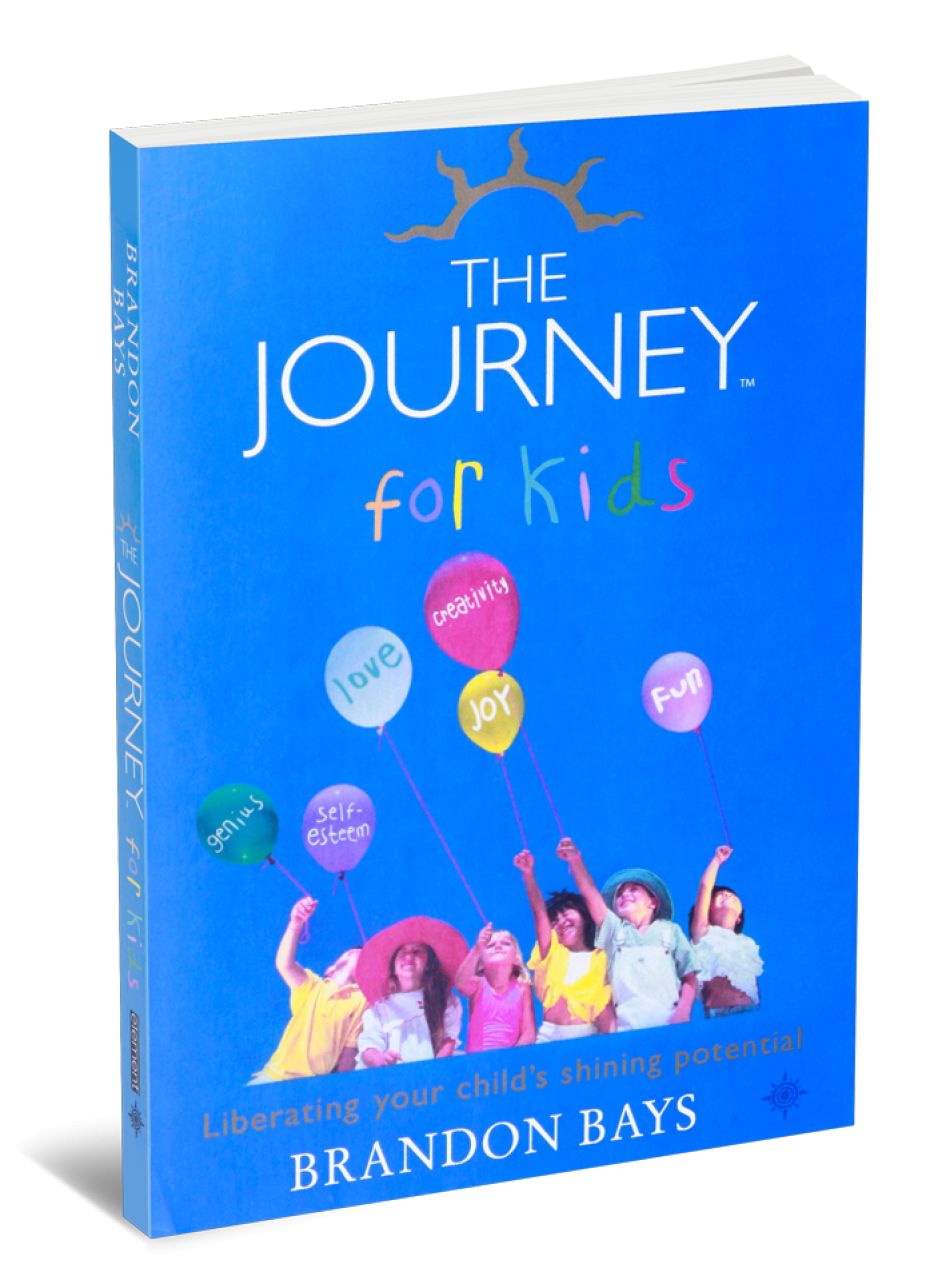 Harper Element ISBN 0-00-715526-3
'The Journey for Kids – Liberating Your Child's Shining Potential'. This book is written from the direct experience of real-life kids' Journeys, and so the children are teaching us as adults how to pa ...
17.25 €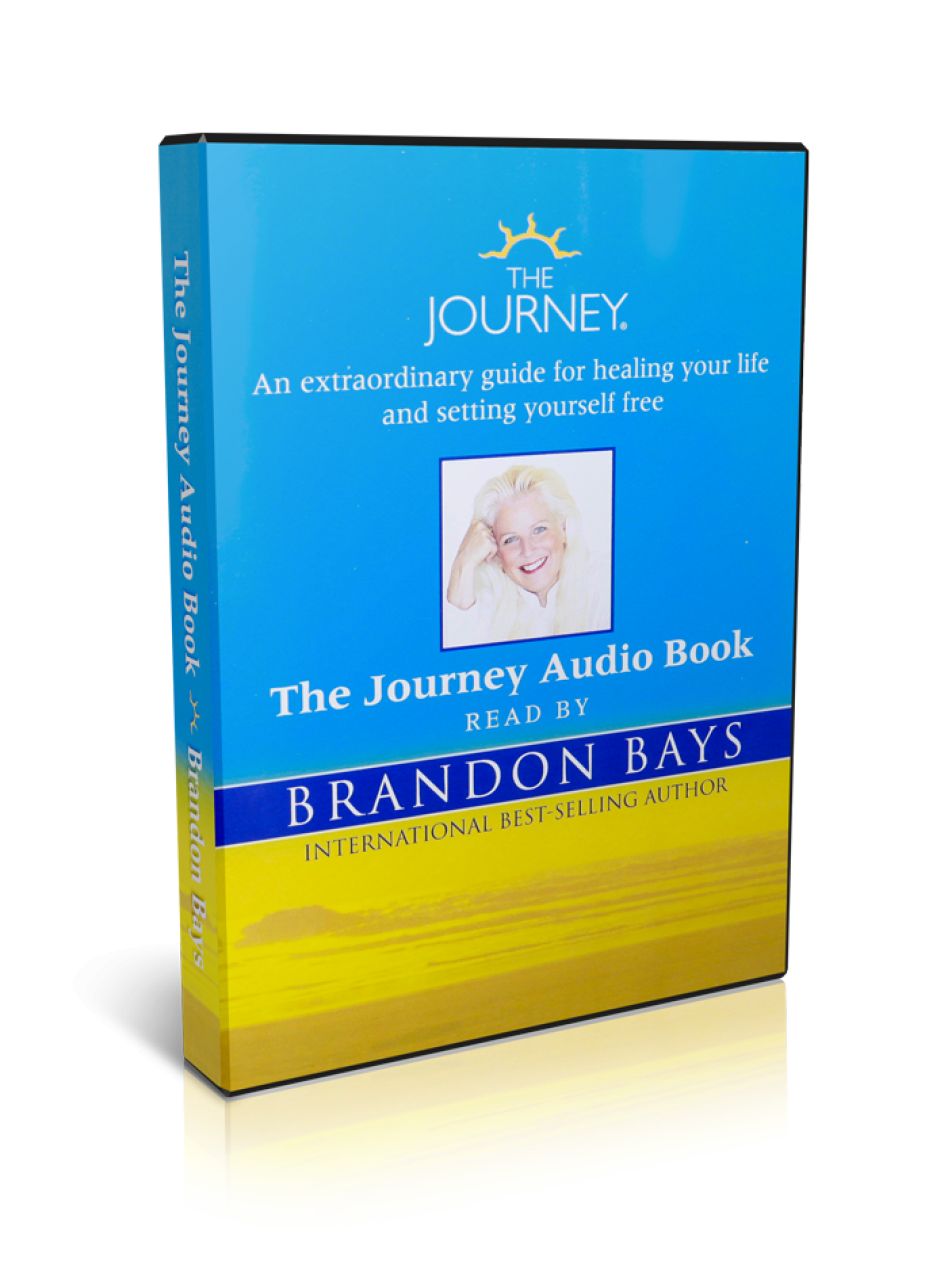 A set of five CD's Listening time 341 minutes
The Journey has for many years been a classic and bestselling book in every bookstore's self-help and psychology section. Now for the first time ever, this remarkable book is available as an Audio boo ...
20,00 €